Asbestos removal and lead paint removal services across Southampton
For over thirty years, the team at Abastra have been providing asbestos removal and lead paint removal services to the people of Southampton. During which time, we have created an impressive reputation for ourselves in terms of professionalism and safety – thanks to the efforts of our skilled team of technicians and the recommendations of our thousands of satisfied customers.
Asbestos surveys, asbestos testing, lead paint surveys and a whole lot more, we are the only place our Southampton clients need to contact. Here are just some of the services we offer.
Where full removal isn't necessary, we can perform remedial and encapsulation work on asbestos and lead paint instead. This is often a very effective way to prevent any further deterioration of the material.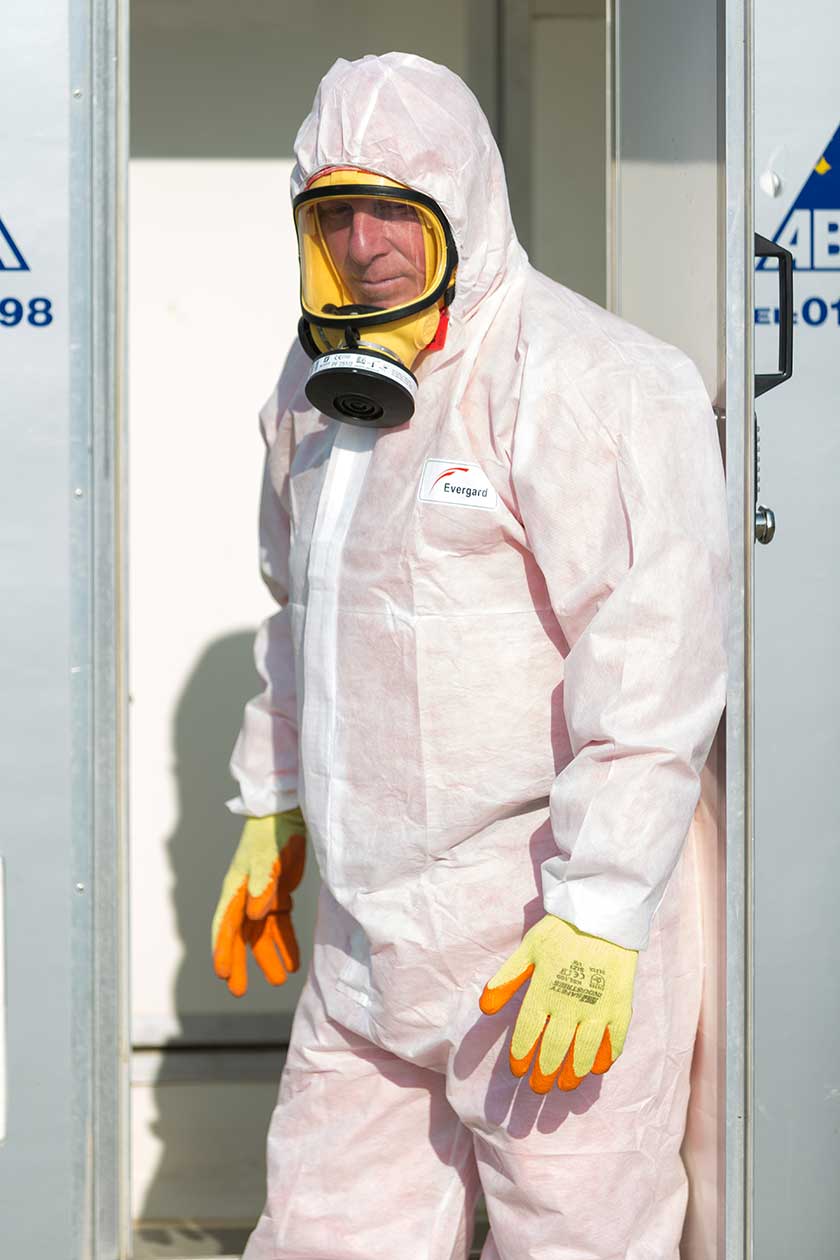 Your local asbestos removal firm
We are based in Basildon, Essex, with much of our work dealing with clients in London and the South East (including Luton, Basildon, Chelmsford, Maidstone, Eastbourne, Brighton, Southampton and Portsmouth). However, our team travel nationwide, aiding customers across the country, including Liverpool, Manchester, Birmingham and beyond.
One hundred years of experience
We have been trading as asbestos survey and asbestos removal experts for over thirty years, delivering our lead paint survey, asbestos testing and lead paint removal services to clients in Southampton. Our team boasts over a hundred years of experience in the trade between them, which they bring to every project.
For all your asbestos removal and lead paint removal needs in Southampton, whether lead paint surveys, asbestos surveys, or asbestos testing, give Abastra a call on
01268 411355
. A member of our team will be only too glad to offer you a free, no-obligation quote.