asbestos removal Birmingham
Over the last three decades, Abastra has grown from a small asbestos removal firm in Tonbridge, Kent, to a nationwide company dealing with lead paint removals, asbestos testing, lead paint surveys and asbestos surveys across the UK. Much of this growth is down to the reputation we have earned over the years as one of the top asbestos companies in the country. For this, we must thank our team of highly trained and fully accredited technicians and the tireless work ethic they demonstrate with every job. Thanks also goes to our thousands of satisfied former customers, who have recommended us so heartily over the years we have been in business.
Asbestos testing Birmingham
Our Birmingham clients can benefit from a wide range of asbestos removal and lead paint removal services. Here are some of the more popular options we have on offer.
There are times when an asbestos survey or a lead paint survey will demonstrate the presence of hazardous materials.  However, full removal may not be required remedial and encapsulation work can be conducted instead, making the material safe to be around.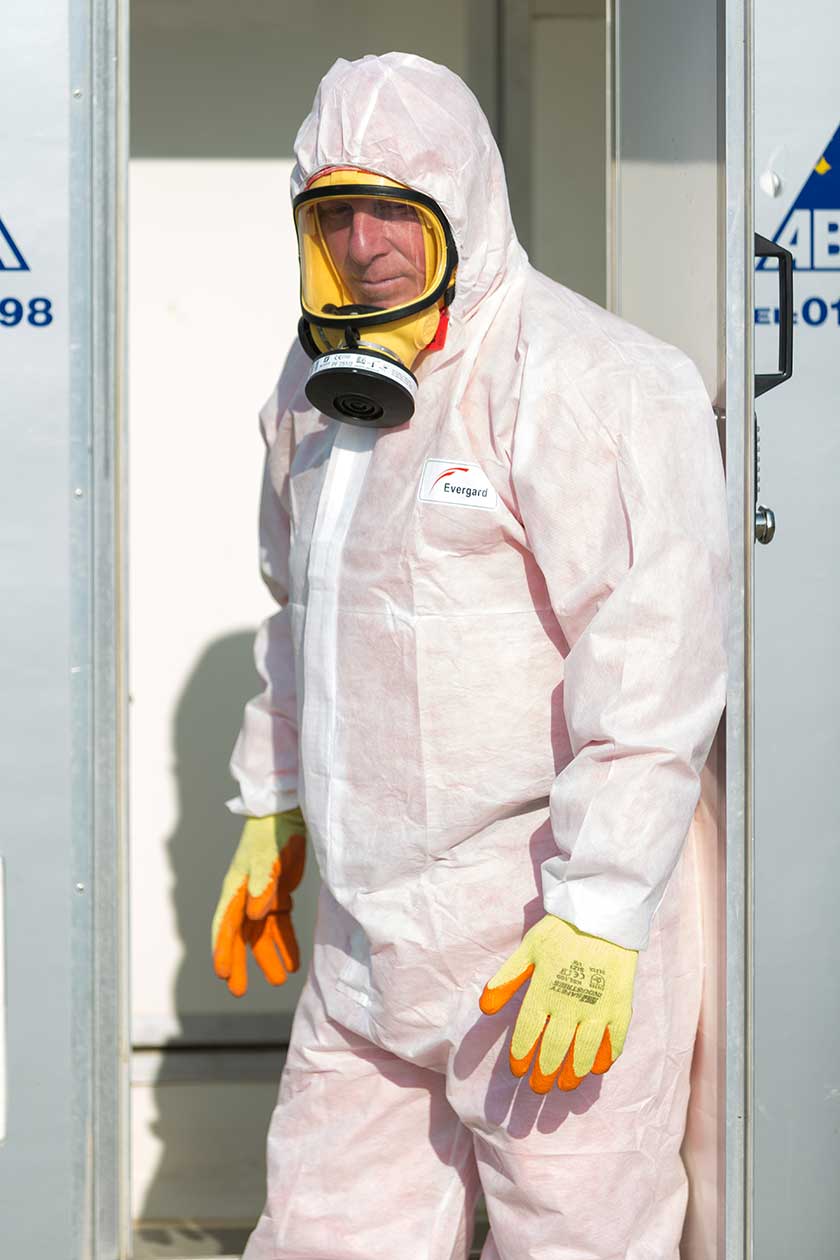 Your local asbestos removal firm
From our main office in Basildon, Essex, we deal mostly with clients in London and the South East, including Luton, Basildon, Chelmsford, Maidstone, Eastbourne, Brighton, Southampton and Portsmouth. However, as a national asbestos removal and lead paint removal company, our team regularly travel about the country, assisting clients with their asbestos survey and lead paint survey needs as far away as Liverpool, Manchester, Birmingham and beyond.
One hundred years of experience
Our team of skilled asbestos removal technicians have more than a century of combined experience under their collective belts, meaning that every job they perform for clients in Birmingham and beyond is done by a well-oiled team of consummate professionals.
For asbestos removal and lead paint removal in Birmingham, call Abastra today on
01268 411355
, for a free, no-obligation quote.