Here at Abastra, we provide essential asbestos removal and lead paint removal functions for our customers in London and have done so for over thirty years. During this time, we have developed a reputation for excellence and quality that is unmatched across the capital. This is thanks to our professional team and to the recommendations made by our thousands of satisfied clients.
We provide asbestos surveys, asbestos testing, lead paint surveys, and so much more to our clients in East London, West London, North London and South London. Here are a few of our more popular services:
As well as asbestos removal, asbestos testing, and asbestos surveys, we provide remedial and encapsulation services for asbestos and lead paint.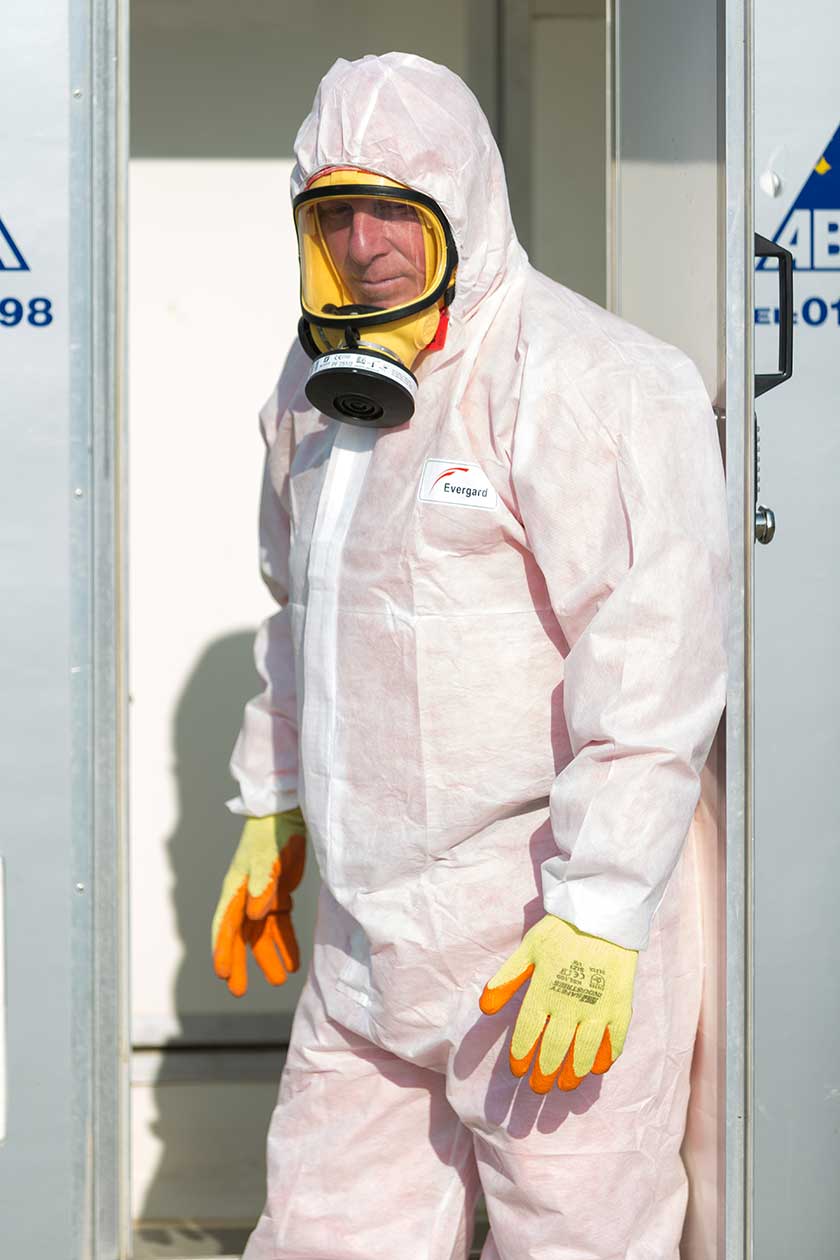 Your local asbestos removal firm
Based in Basildon, Essex, our team of professionals cover the whole of London. From asbestos surveys in North London to lead paint removals in South London, and from asbestos testing in West London to lead paint surveys in East London – the whole capital is covered. However, we are not simply limited to London as we also boast satisfied customers across the South East of England, including in Luton, Basildon, Chelmsford, Maidstone, Eastbourne, Brighton, Southampton and Portsmouth. We also provide the same high-quality service to clients across the UK, including Liverpool, Manchester, Birmingham and beyond.
One hundred years of experience
We have traded in asbestos surveys and asbestos removal since 1989. Our clients in London have benefited from our lead paint surveys, asbestos testing and lead paint removal services for almost thirty years, and our team of expert technicians bring over a century of experience to every job.
For all your asbestos removal and lead paint removal needs across London, including lead paint surveys, asbestos surveys, asbestos testing, call us today on 01268 411355.