asbestos removal Maidstone
The team of asbestos and lead paint specialists at Abastra have been delivering vital asbestos removal and lead paint removal solutions to our customers in Maidstone for almost three decades. In doing so, we have earned a reputation among our clients for our work ethic and  the quality of our service. Much of this is thanks to those same clients, who take the time to recommend us to family and friends.
Asbestos testing Maidstone
We offer asbestos surveys, asbestos testing, lead paint surveys and many other services to our Maidstone client base. These include:
In addition to our asbestos removal, asbestos testing and asbestos survey solutions, we also provide remedial and encapsulation work for both asbestos and lead paint.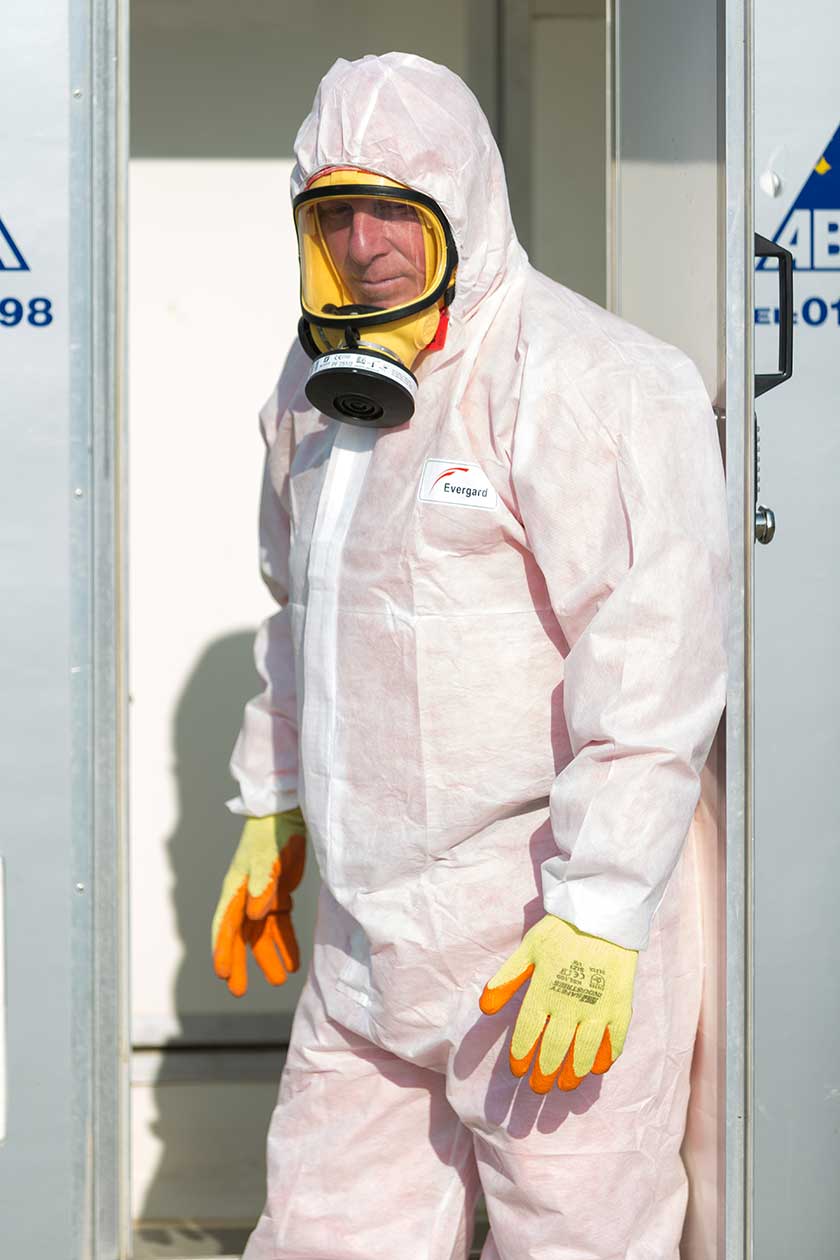 Your local asbestos removal firm
Abastra's main office is in Essex, so it's natural that a lot of our work is in the South East, particularly London, Luton, Basildon, Chelmsford, Maidstone, Eastbourne, Brighton, Southampton and Portsmouth. We are, however, a nationwide company dealing with clients across the country, including Liverpool, Manchester, Birmingham and beyond.
One hundred years of experience
At Abastra, we have traded in the world of asbestos surveys and asbestos removal since 1989. We haveprovided thousands of Maidstone customers with specialist lead paint surveys, asbestos testing and lead paint removal solutions. Our team has over 100 years of accumulated experience between them, which is brought to every commission.
For asbestos removal and lead paint removal in Maidstone, call Abastra today on
01268 411355
, for a free, no-obligation quote.