asbestos removal Brighton
Here at Abastra, we have provided our specialist asbestos removal and lead paint removal solutions to our Brighton clients for the past three decades. During this time, we've earned an immaculate reputation for the quality of our work, thanks to the efforts of our team of technicians and the recommendations provided by our satisfied customers.
Asbestos testing Brighton
From asbestos surveys and asbestos testing, to lead paint surveys and more, we are the only call that our clients in Brighton need to make for their asbestos and lead paint concerns. The following are just a few of the services we have to offer.
Where asbestos removal and lead paint removal are not necessary, we offer remedial and encapsulation solutions that will allow your paintwork and construction materials to stay in place, with no risk to you.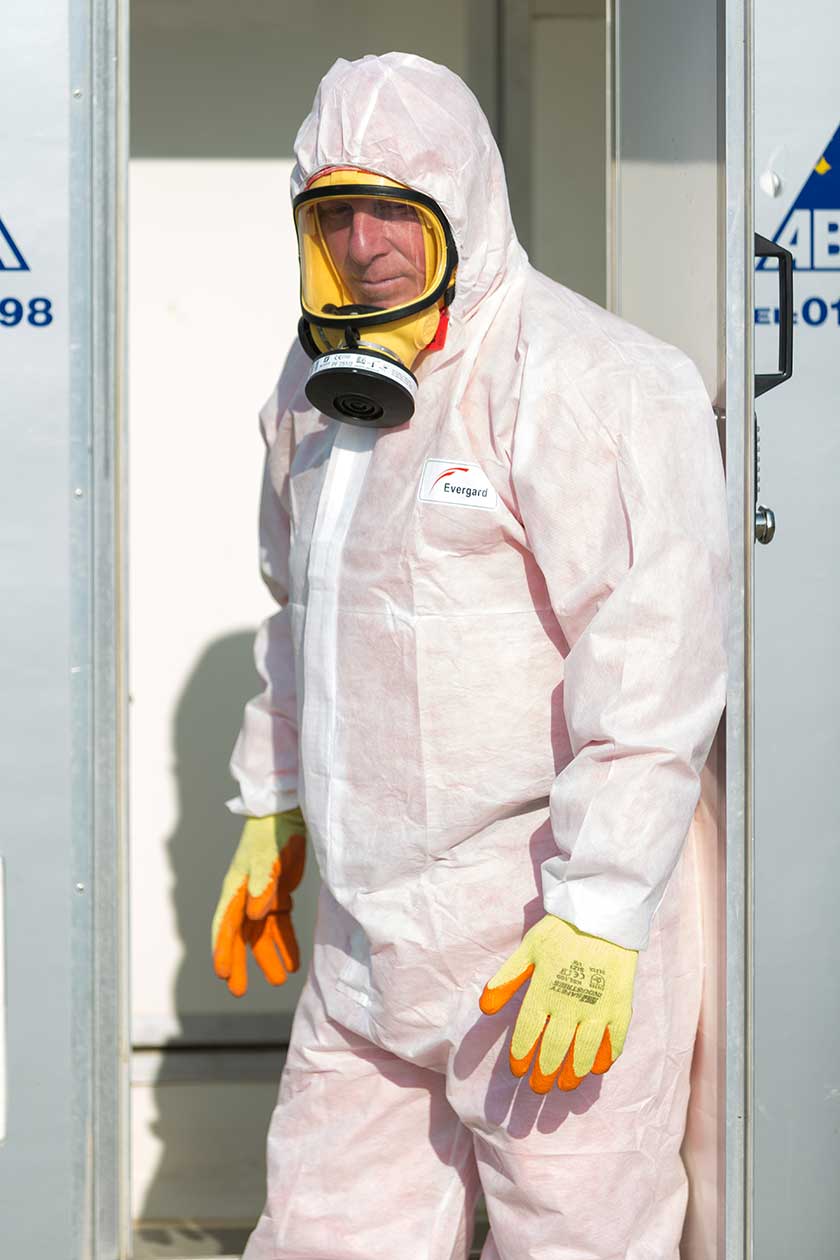 Your local asbestos removal firm
Our main office is situated in Tonbridge, and we spend a lot of our time working in the South East, covering London, Luton, Basildon, Chelmsford, Maidstone, Eastbourne, Brighton, Southampton and Portsmouth. However, we remain a national company, providing our line of services across the whole of Britain, including Liverpool, Manchester, Birmingham and beyond.
One hundred years of experience
Since 1989, we have continuously traded in asbestos surveys and asbestos removal, providing our Brighton clients with vital lead paint surveys, asbestos testing and lead paint removal services. Between them, our staff have over 100 years of experience in the business, and they bring this expertise to every assignment.
For asbestos removal and lead paint removal in Brighton, call Abastra today on
01268 411355
, for a free, no-obligation quote.